Specializing in Personal Injury and Accident Representation
Core Principles
Gustafson Law is guided by the following core principles:
Honesty, trustworthiness and respect are the threads which form the fabric of Gustafson Law.
We take great pride in the high quality of our work and our strong commitment to client satisfaction.
Each of our clients are unique, and they each deserve the personal attention and dedicated legal representation necessary to maximize their recovery.
Let Us Help Put Your Mind at Ease
We understand that people who have been injured in accidents – or injured in nursing homes or by medical care providers – have questions about their legal rights and the legal process, and they need an attorney they can trust and rely upon.  At Gustafson Law, you will get the personal attention you need and deserve from an experienced and successful attorney, Craig Gustafson.  Craig will talk with you about how much money your case may be worth – and he will explain each step of the litigation process, so you know what to expect and you can put your mind at ease.
Craig Values his Relationships with his Clients
Craig believes it's important to meet with his clients face-to-face.  He will meet with you wherever is most convenient for you – in your home, at the hospital or at the offices of Gustafson Law.  Your relationship with your attorney is important – choose an attorney whose actions will show you that he understands the critical importance of your case.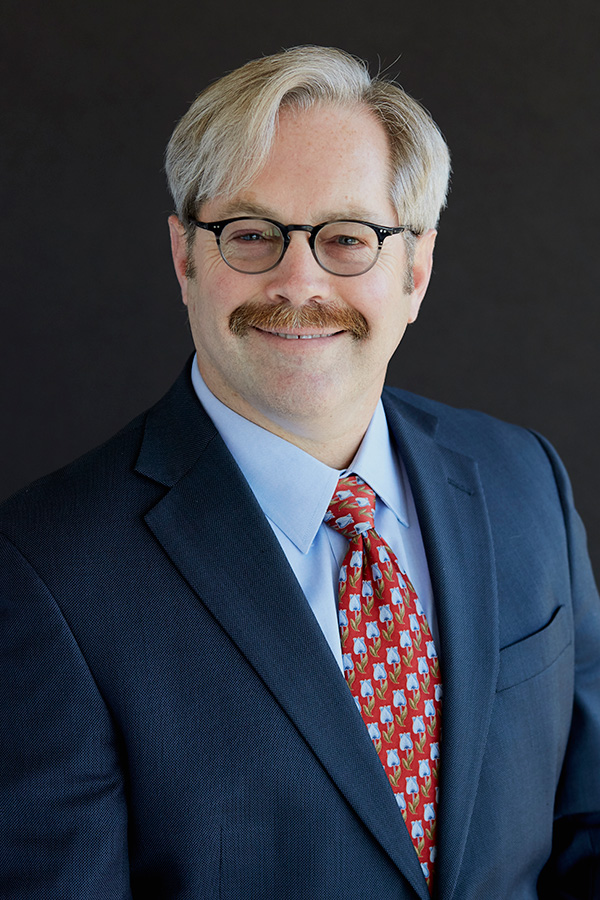 Let Gustafson Law Protect Your Legal Rights
If you've been injured through the fault of someone else, be aware that the insurance company for the defendant is not your friend. Talk with Craig – before you speak with the insurance adjuster and before you sign any documents!  If you don't get prompt legal advice, you can unknowingly sacrifice your legal rights and jeopardize your ability to receive fair compensation. Craig will talk with you about important things to do early in the process that will pay dividends down the road.
Free Case Evaluation – No Fee Until We Win!
Our passion – and our mission – is to fight for injury victims and their families to obtain full and fair compensation for the injuries and trauma they've experienced due to someone else's mistake and recklessness.  Call Craig now – 816-960-7121 – for a no-cost, no-risk, free case evaluation.  Craig will talk with you about the value of your case and what to do to maximize your recovery.  And here's some good news – you pay us nothing until we win a recovery for you!
What's Next
Call now – Gustafson Law can help maximize the compensation you deserve. Call 816-960-7121 and talk with Craig now.
Free Case Analysis – Contact Us
Remember: There's no fee until we win a recovery for you.
Put Craig's 30 years of litigation experience to work protecting your family and your rights.
Google Reviews
[google-reviews-pro place_name='Gustafson Law LLC' place_id=ChIJ77-F3vXwwIcR6zB4HEEPQ_8 auto_load=true rating_snippet=true min_filter=3 write_review=true view_mode=grid]